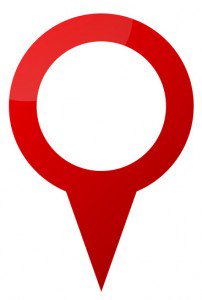 If you're setting up your motor trade business for the first time, choose your location carefully.
When buying a new home, you'll have various considerations: proximity to local schools, work and family, how many rooms the house has, what the garden is like, does it have a garage etc.  You will expect that, if you find a house that meets your criteria but it is located in a densely populated area where local crime rates are high, it is likely going to cost you more to insure your home.
The Same Concept Applies to Motor Trade Premises
The same is obviously true of motor trade premises.  You might find somewhere that can give you a big enough space to work in with lots of local trade, but from the perspective of insurers, it's a simple fact that if you set up to trade in certain areas, your premises and/or your vehicles are more likely to be subject to theft or criminal damage.  If you set up in certain suburban or rural areas, the risk may be lower and as a result, your insurance premium would reflect this.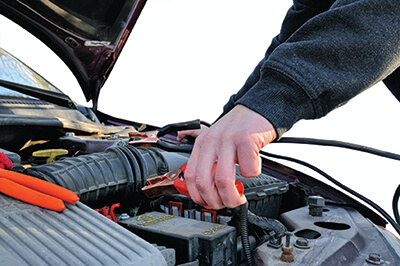 Likewise, setting up your motor trade business near to a river, or within a flood plain, is likely to mean that you won't be offered cover in respect of any flood damage to your business assets, including buildings, machinery, stock, tools and equipment.  You may also find that setting up your premises in an area of known subsidence is a risk that is not covered under a general commercial insurance policy – so if your buildings are subject to subsidence at any point, you will end up footing the bill for remedial work, unless you have taken out additional specialist cover for underpinned or subsidence affected property.
Of course, there is a trade-off – if your car showroom is in a prime city centre location, your insurance might cost more than out in a village, but the amount of vehicles you sell may well compensate for it.  From an insurance perspective, though, you are more likely to get a cheaper quote outside of a city centre, for example, than in one.
Insurers Are Wiser Than You May Think…
Insurers are wise to individuals who claim to operate their motor trade business in different areas to where their vehicles are stored, in an attempt to keep insurance costs down.  While it might be tempting to do this, if you are ever in the unfortunate position of having to claim on your motor trade insurance, you are going to find yourself in trouble if you claim to have been working in a certain area and your stock or vehicles have been stolen or damaged elsewhere.
Good businesses will always operate the best security practices, and if you have a good history of no claims as a motor trader, your insurance quote is likely to be lower than a new start-up business in the same location.  For the best advice on setting up in business and getting unsurpassed insurance cover, at a highly competitive price for the area where your motor trade business is located, call Bollington now on 01625 854458.